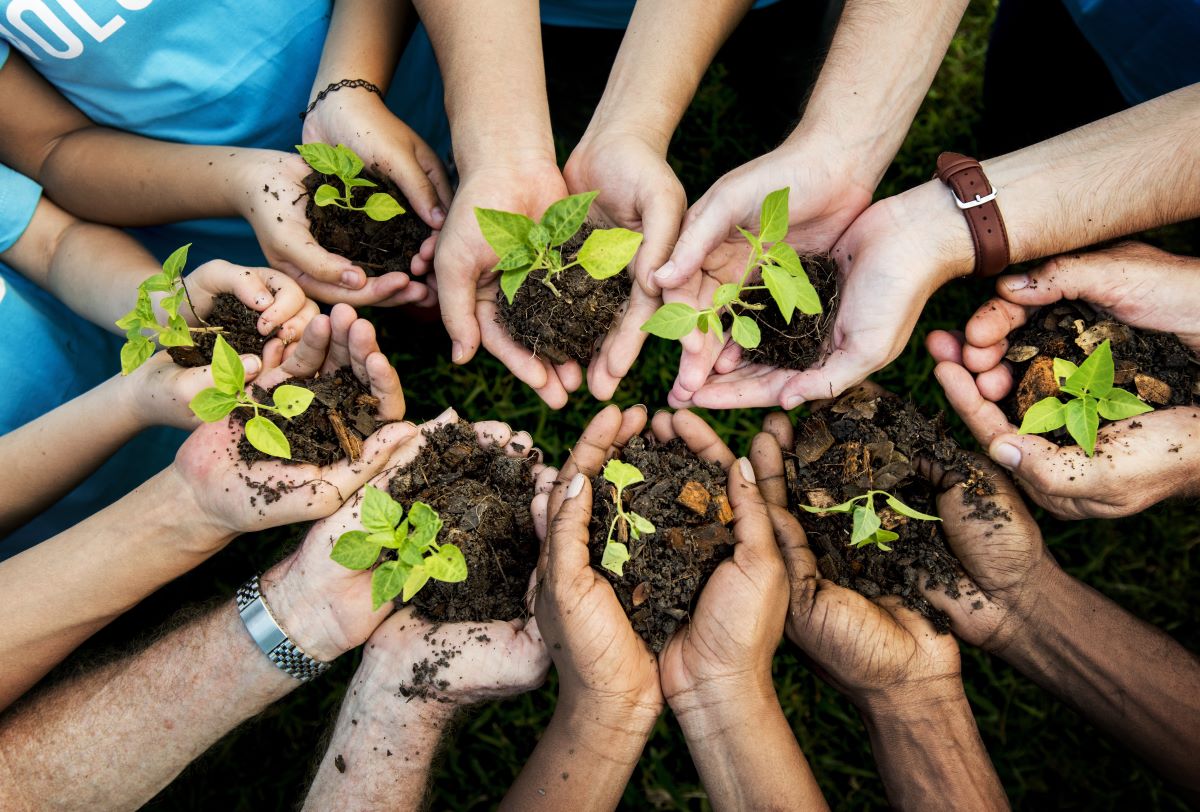 Our mission
Coresilium helps you achieve your business goals, increasing your resilience to the challenges of the 21st century.
Our strenghts
Simple
As Leonardo da Vinci once said, simplicity is extreme sophistication. That's why we are always looking to simplify and make things accessible.
Agile
Our approach is iterative, based on frequent interactions and feedback. Thus, we meet your expectations, even if they are changing.
Efficient
Like you, we only have 24 hours in a day. Time has become a critical resource. So, we make sure to use your time as it should.
Our values
Explore
Some challenges do not yet have a solution. Using our diverse expertise, we explore new ways to respond to them. Together we write the solutions of tomorrow.
Share
Whether it is through blog articles to develop our community of practice, or in our volunteer commitment, with the most vulnerable people, we share our expertise and our time. Sharing transforms our world.
Learn
We have this thirst to hone our expertise, but also to learn new skills. We learn on a daily basis, to create bridges between sectors or practices.
Rights of Use

The content of this site is placed under the CC-BY-NC-SA License from Creative Commons.
BY: The author's name (Coresilium) should always be quoted when using content from this site.
NC (Non-Commercial): You can not use this content to make a profit, ie, you can not copy content to insert it in a training and sell it.
SA (Share Alike): If you change the content, you must share it with the same license (CC-BY-NC-SA).