Who are we?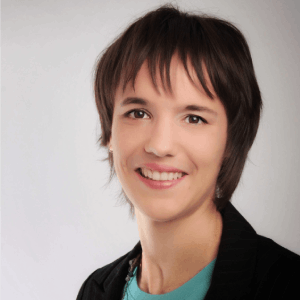 Eponine Pauchard
Director of Product
I know cybersecurity can be scary.
But I also know small actions can go a long way. If you know what you to do and how to it, it becomes easy to reduce your risk.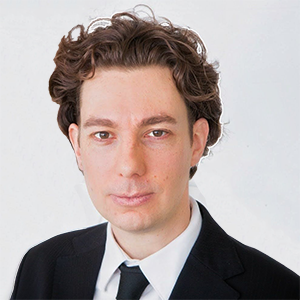 Dimitri Souleliac
Director of Consulting
For me, it is unthinkable that some are left out when it comes to cyber security threats. Every business matters, every concern deserves to be heard, and every person needs to be protected.
Our journey
Our beginnings with technology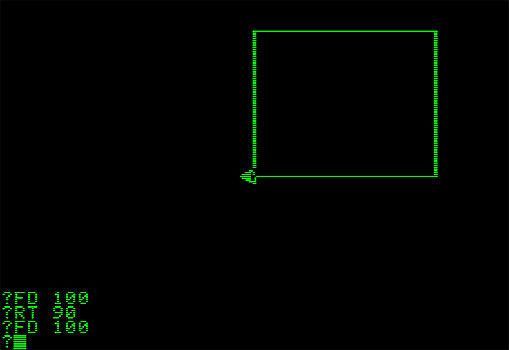 Eponine started coding in1992. You may remember the turtle programmed in LOGO? She continued with courses in computer science and her first codes in basic. As a bonus, when she finished early, she could play solitaire. The school had 12 computers for 1000 students.
In 1994, Dimitri made a discovery. "I found a key combination on the school's computer that gave me full access to the library's administrative interface," he recalls. Hacking into computers and software to understand how they work was not considered a real job.
Later, teachers told him that computer security didn't offer any real opportunities. "Computers are just a tool; you'd be better off pursuing a career in physics or biology," they advised him.
Times have changed.
IT: between risk and productivity
Dimitri quickly takes action. As soon as he obtained his computer engineering and communications networks diploma, he offered cyber risk consulting services. In 2008, he arrived at a client to start a risk analysis mission. Half of the computers were crashing or rebooting randomly. The company had just fallen victim to Conficker, one of the worst computer worms of the time. "It was no longer a question of risk analysis. I spent three intense days helping them with incident response," Dimitri recalls.
With her industrial engineering degree in hand, Eponine helps organizations to be more efficient. She simplifies, digitizes and automates processes to generate more value. "IT is both a support and an obstacle. If it can eliminate or accelerate certain operations or decisions, it creates a single point of failure. I have always looked for backup solutions, in case the system breaks. » remembers Eponine
Cybercriminals are one step ahead
In 2021, Eponine realizes that there is no point in improving processes if a hacker can stop an organization. The scenario is too common. "Our supplier had been breached. Their email system was compromised and the hackers sent a fraudulent invoice. Our accountant mistakenly paid $50,000" explains the chair of a non profit organization. Consequence: a project for vulnerable young people was suspended.
Technological advancements, like artificial intelligence, give cybercriminals an edge, without necessarily helping to protect individuals and businesses.
Eponine firmly believes that technology can simplify cybersecurity. On his side, Dimitri has unique expertise in understanding emerging cyber threats.
That's why Coresilium was founded, with a grand ambition: to make cybersecurity simple and actionable for everyone. "It's not just about fortifying computer security with walls; it's all about understanding the landscape, the threats, and most importantly, the people we're protecting."
What we can accomplish, together
In addition to consulting services, we offer tangible solutions for small organizations that cannot hire a consultant. Our products make cybersecurity simpler and more accessible.
Our vision is simple: for everyone to be protected, everyone needs to dedicate one hour a month to improving their cybersecurity .
Small, easy, and progressive actions allow everyone to strengthen their level of protection, restoring balance in the face of the growing influence of cybercriminals.
Our commitment to protect all organisations.
We offer a free cybersecurity self-assessment to a non-profit organization for every 10 products sold.
If you think your organisation could benefit from this offer, contact us.
We also support training for the next generation in cybersecurity. Technology must be approached from primary school, we ignite passions by teaching code to 7 – 10 year olds. We guide young people in their projects or during workshops. Finally, we coach women in their professional development.