Your partner in resilience
Our team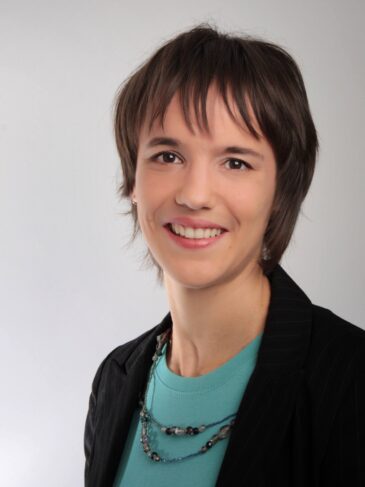 Eponine Pauchard
Co-founder
Scrum Master, Lean Bronze, Green Belt Six Sigma, ISC2 Cybersecurity Certified.
Eponine supports management and teams to make cybersecurity more effective and relevant.
Eponine relies on her expertise in organisational performance, change management, work organisation and innovation.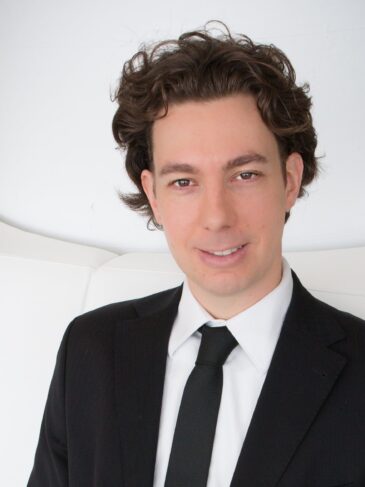 Dimitri Souleliac
Co-founder
CISSP, CISM, ISO 27001 Lead Implementer, Certified Ethical Hacker (CEH)
Dimitri shares his expertise to make organizations more resilient.
His methodical research, combined with a questioning of the status quo, helps him determine the most effective practices for each organization.
Contact us
We're here to support you and our approach is tailored to your needs.
Explore
Some challenges have not yet been solved. Using our diverse expertise, we are exploring new ways to address them. Together we write the solutions of tomorrow.
Share
Whether it is through blog posts to equip the community, or through volunteering, we share our expertise and our time. Sharing transforms our world.
Learn
We have this thirst to hone our expertise, but also to add new strings to our bows. We keep learning, to build bridges between sectors or practices.
Stay in the know
Sign up for Coresilium to receive best practices three to six times a year directly to your inbox.
You can unsubscribe at any time by clicking on the link at the bottom of the newsletter.