Simplifying information security to grow resilient organizations.
Eponine Pauchard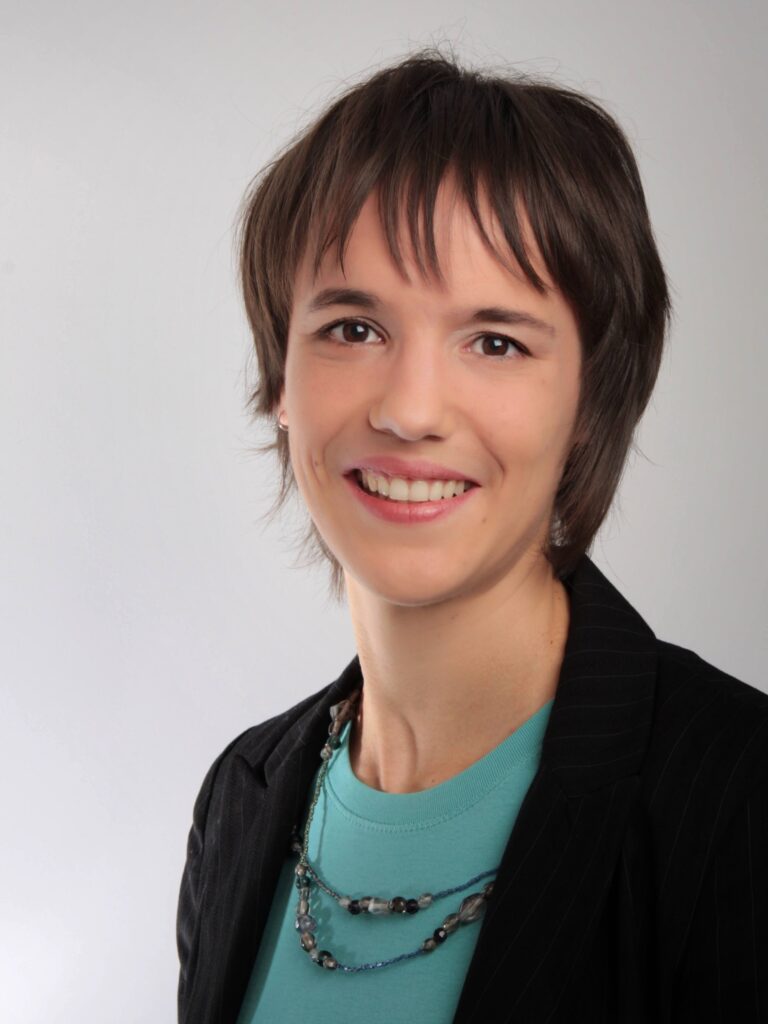 Information Security Consultant
Eponine supports management and teams to make cybersecurity more effective and relevant.
Eponine believes in people and likes to make everyone's professional life easier. She is aware that the lack of resources, daily routine and emergencies impact results and ability to make the right decisions to secure the companies' processes and data.
Eponine relies on her knowledge of business sectors and her expertise in organizational performance, change management, work organization and innovation.
When she lacks challenges, she takes out her Geocaching application, and enjoys solving puzzles and deciphering coordinates.
Certifications : Scrum Master, Lean Bronze, GreenBelt Six Sigma, member of Women in Cybersecurity.
Dimitri Souleliac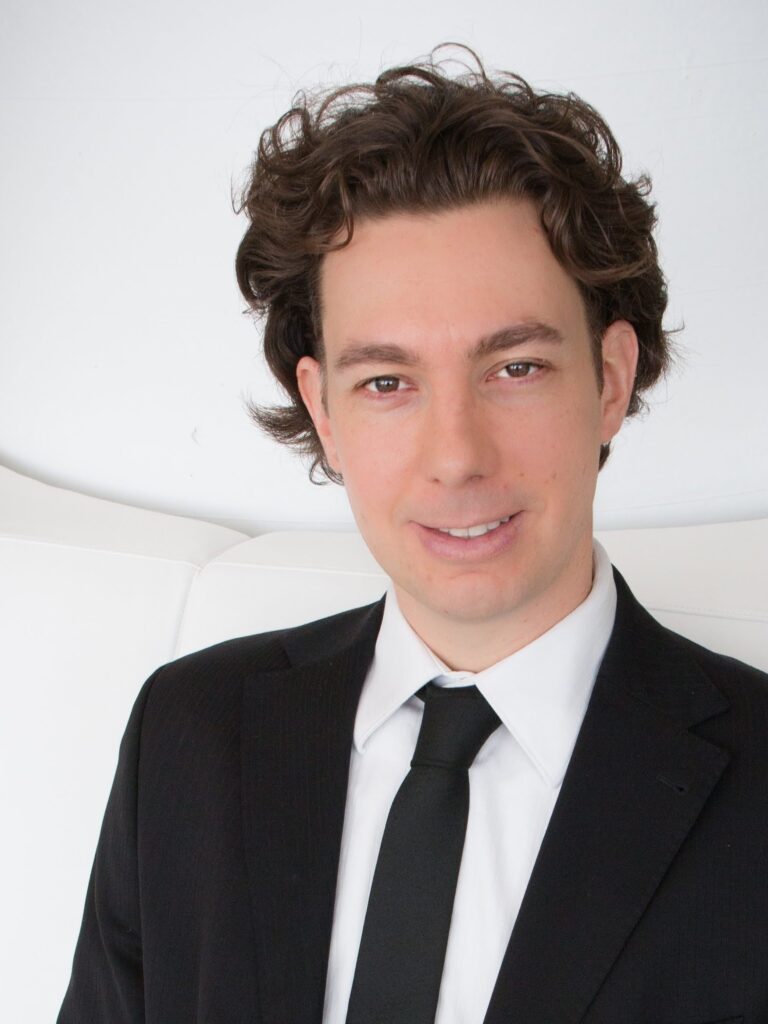 Information Security Consultant
Dimitri shares his expertise to make organizations more resilient.
Taking on today's challenges, Dimitri believes that we must change the way we do things. He understands data protection in the context of global threats and links it to his clients' missions.
Dimitri analyzes the technological advances and deciphers the tactics of the adversaries. His methodical research, combined with a questioning of the status quo, helps him determine the most effective practices for each organization.
When he's not following the latest cyber attack campaigns on Tweeter, he's sharing his passion for technology with the younger generation as a volunteer and mentor.
Certifications: CISSP, ISO 27001 Lead Implementer, CEH.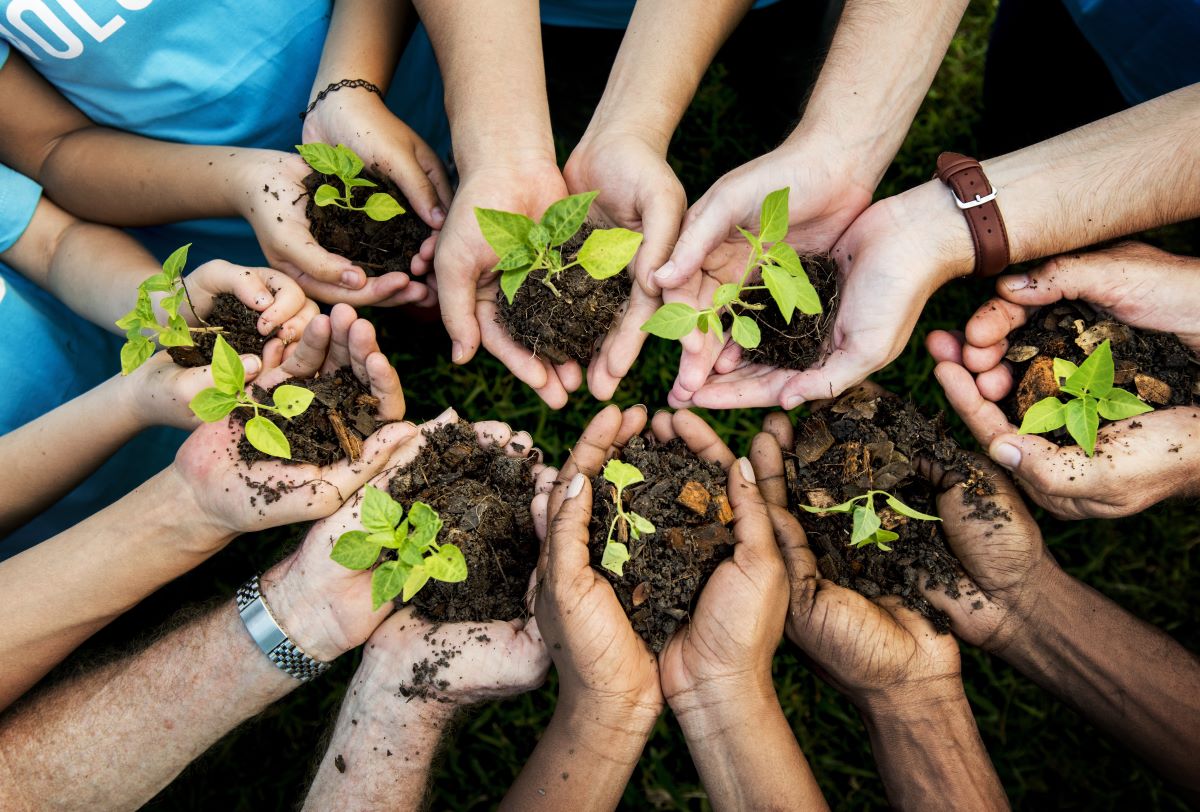 Mission
Simplify information security by combining operational excellence and cybersecurity best practices.
Vision
Innovate to protect organizations by reconsidering ways of doing things
Objectives
Grow resilient organizations, by developing the resilience of their teams, processes, and information systems.
Our approach
Simple
As Leonardo da Vinci said, simplicity is extreme sophistication. That's why we are always looking for ways to make things simple and accessible.
Agile
Our approach is iterative and based on frequent interactions and feedback. Thus, we meet your expectations, even if they are changing.
Efficient
Like you, we only have 24 hours in a day. Time is a critical resource. So we make sure we use your time wisely.
Our values
Explore
Some challenges have not yet been solved. Using our diverse expertise, we are exploring new ways to address them. Together we write the solutions of tomorrow.
Share
Whether it is through blog posts to equip the community of practice, or through our volunteer involvement with the most vulnerable, we share our expertise and our time. To share is to transform our world.
Learn
We have this thirst to hone our expertise, but also to add new strings to our bows. We learn on a daily basis, to build bridges between sectors or practices.