Get ready for an IT disaster or a disruptive cyber attack, in four steps.
Understand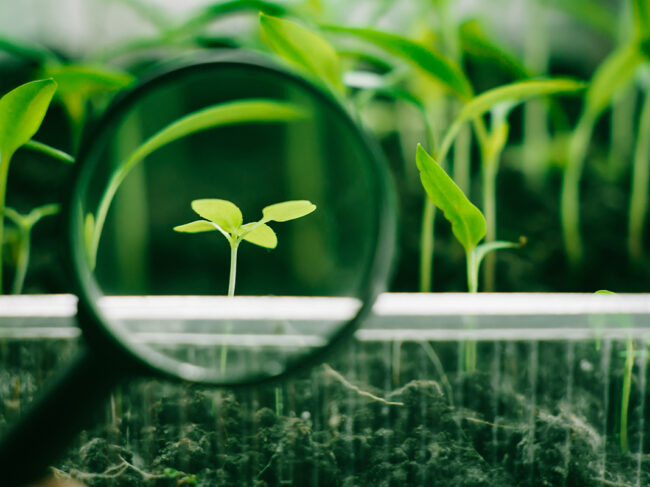 We identify your assets, critical processes and their risks
Design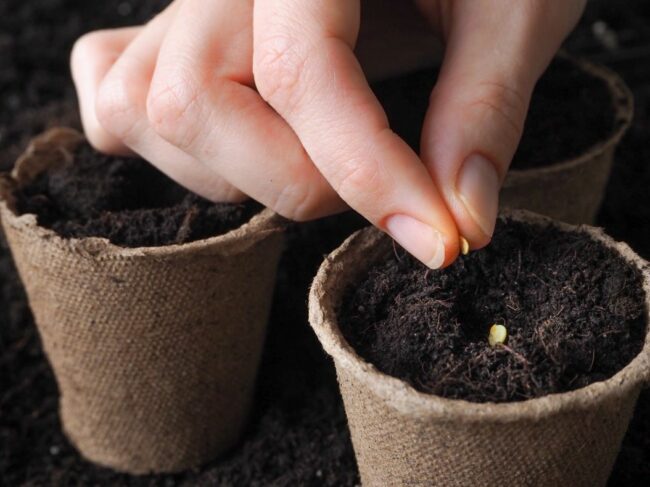 We make a plan to prepare the appropriate procedures and tools.
Train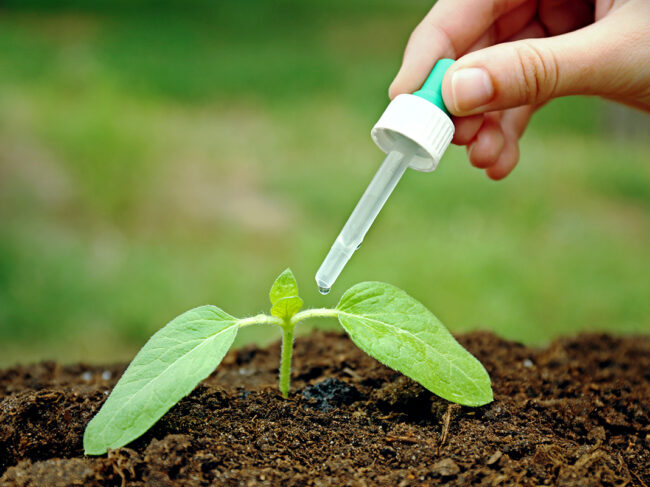 We test or simulate your incident response and continuity plans.
Improve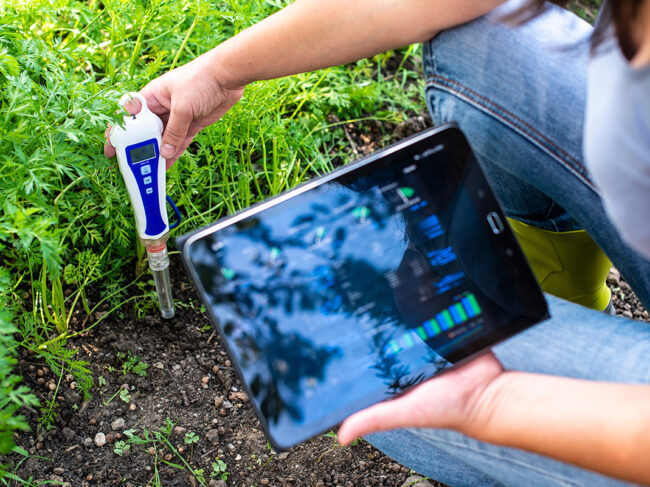 We prioritize and plan your actions to keep you ready.
Every step of the way, our service offer is there for you
Understand
We analyze your environment, the risks and threats you face. We review your critical activities and processes to determine the business impacts of an interruption. This way, your preparation will be perfectly adjusted to your needs.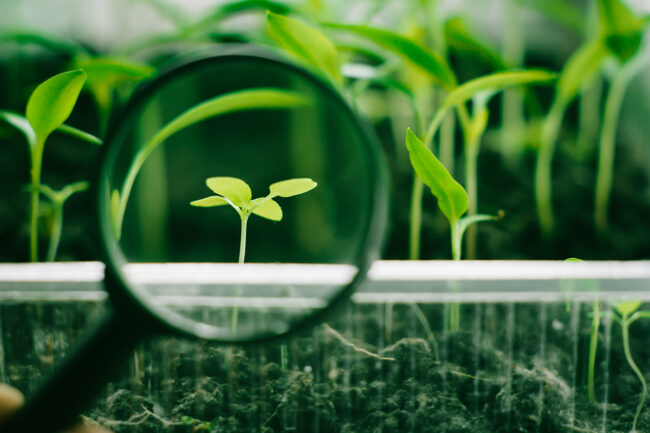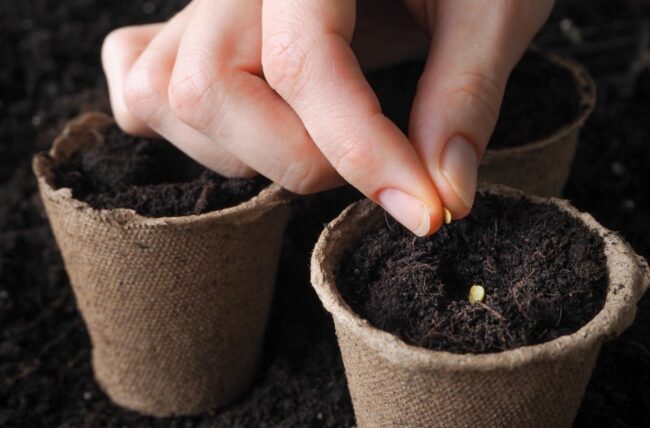 Design
Together, we create an integrated plan for your organisation. This plan includes an incident response plan and a continuity plan. You get a single reference document in case things go wrong.
Train
During a simulation, you will develop practical skills. Your teams take ownership of the tools and procedures. They develop reflexes.
After a half-day exercise, you will be ready and more efficient in the event of a real outage or incident.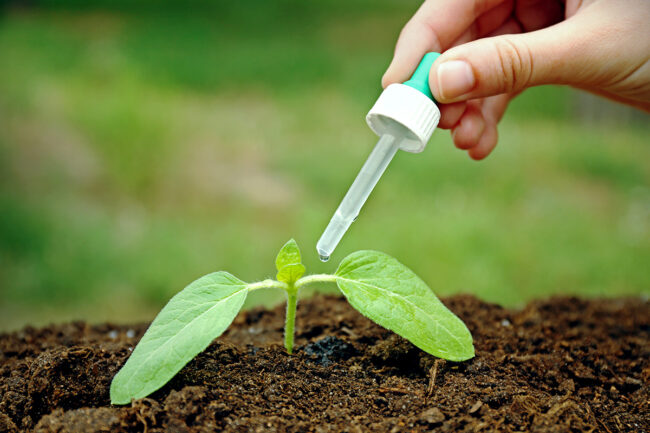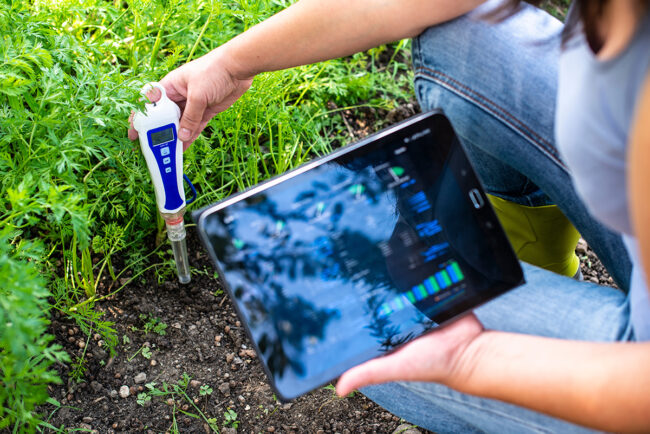 Improve
Following a simulation or changes in your activities or systems, you may update your plans. Together, we review your plan and share our best practices.
Also, evolving threats require updating your incident management plans and tools to deal with them.
Want to be ready? We're here to support you. We offer tailor-made support adapted to your needs.