A complete service offer to accompany you, according to your needs
Audit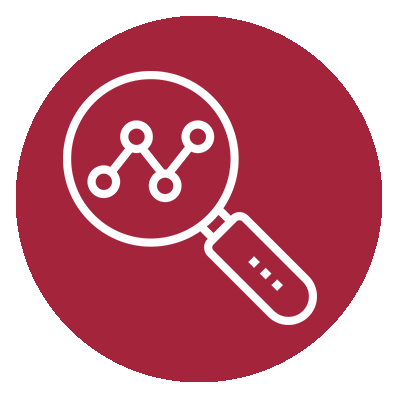 To have a precise view of the situation of your organization.
Strategy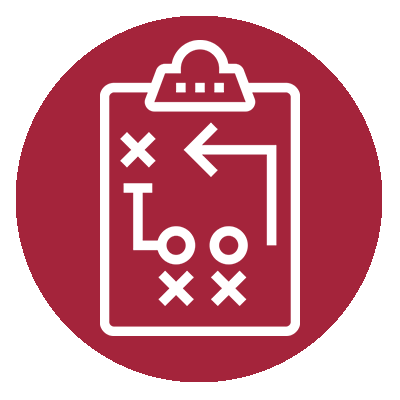 To clarify your vision, choose projects and measure your progress.
Improvement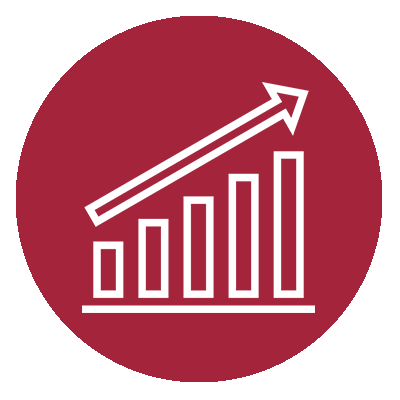 To achieve your action plan, and move concretely towards your goals.
Coaching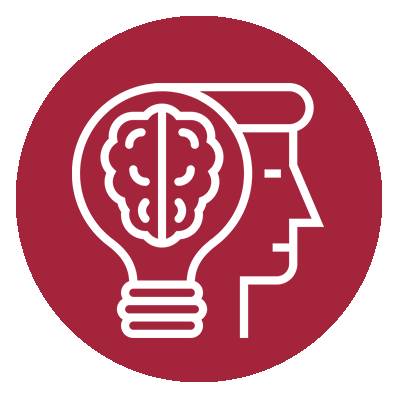 To develop your skills and those of your teams.
One-time support
When you just need a little nudge.
When you have too many projects right now.
When you feel that you are running out of time or skills.
When you want a one-time advice.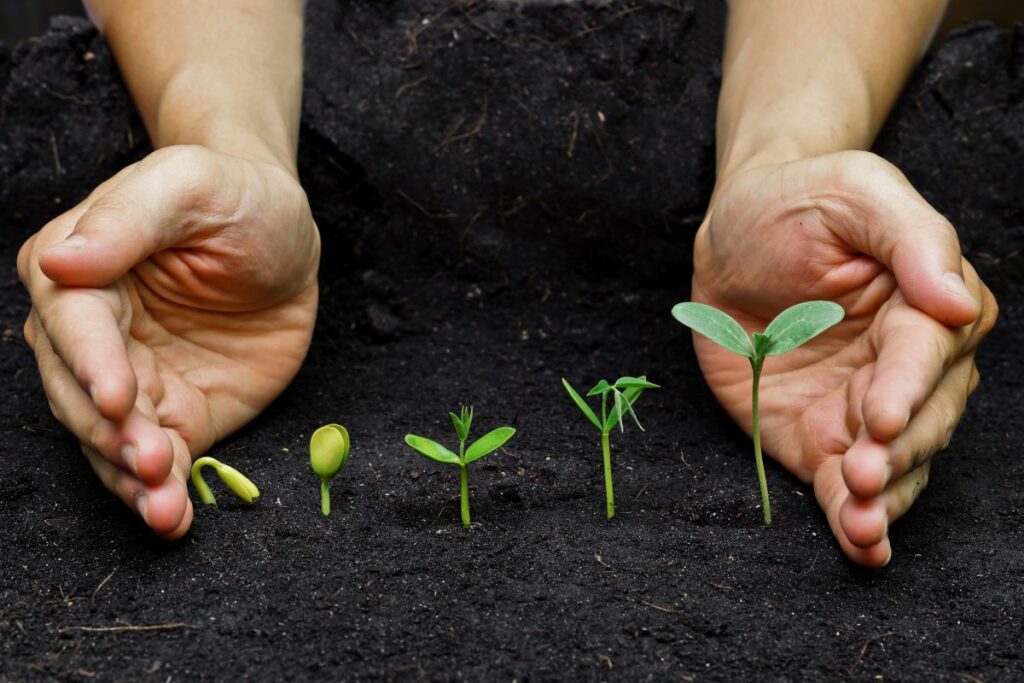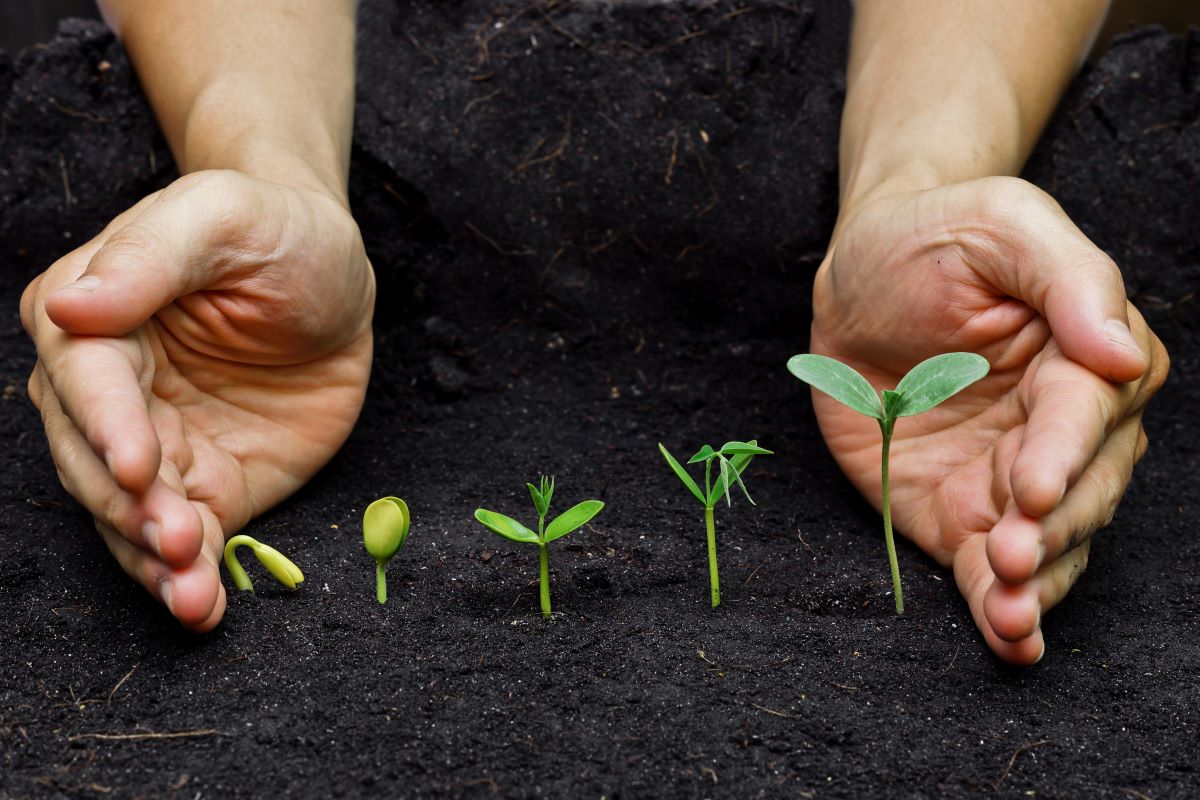 Continuous support
When you need expertise on a longer project.
When you're growing.
When your needs are constantly changing.
When you want to build something bigger.
Examples of services we provide
Audit and diagnostic
Team: Performance Diagnostics
Process: Value Chain Analysis
Information System: Security Audit
Strategy
Strategic planning: definition / clarification of vision and mission, prioritisation of projects
Definition and monitoring of operational and IT risk management and action plans
Measurement and monitoring of the performance of teams, processes and information systems
Cyber threats watch
Improvement
Team
Process
Information System

Internal vulnerability scan
Coaching and training
Awareness-raising and training
Phishing test campaign
Individual coaching of employees and managers (GROW Method)