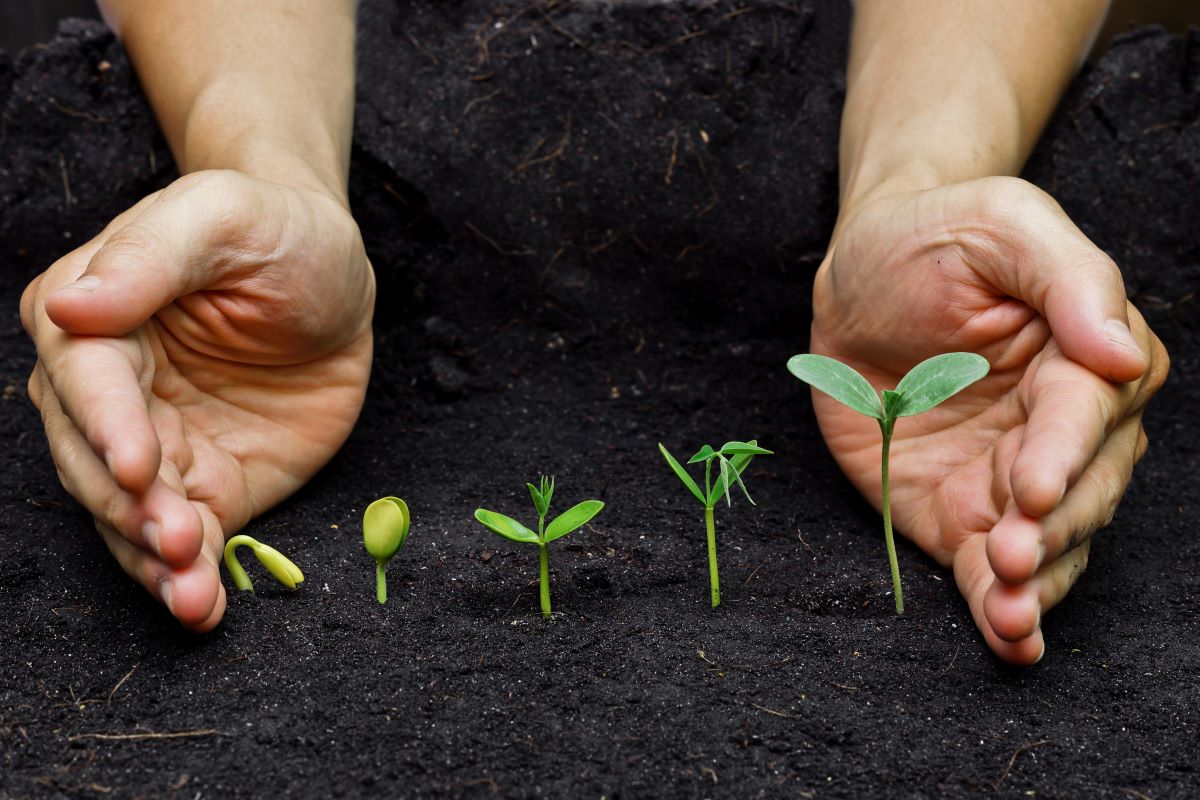 Cyber Profile
How do you measure your level of security? Do you know if the security measures in place are affecting the efficiency and performance of your teams? Do you understand your level of exposure to cyber threats?
We find that our customers lack visibility on their security posture. Some organizations do more, others less. Even if you have basic security measures in place, such as an EDR solution or multi-factor authentication, how do you know if you are properly protected?
Cyber Profile is a security audit that combines three dimensions:
1. Assessment of your perimeter and its exposure to cyber threats
We use offensive security tools and methods to audit your technical perimeter. At this stage, we take the position of an attacker to assess your security reputation and the attractiveness of your organization for cybercriminal groups. We analyze your security footprint and identify if any unknown or undocumented assets are exposed. Are you considered an easy target? We will answer this question together.
2. Rigorous audit according to a recognized security standard
We select a pragmatic security framework that is adapted to your context, your regulatory requirements and your industry. Our objective: to cover all your needs and aim for a fair level of security. Do you think you have any grey areas in your security measures? Through structured workshops, we review the security framework, explain it to you and assess your level of maturity according to a proven and repeatable method.
3. Performance analysis of the security controls in place
Your time and the time of your team are valuable. We assess the performance of the security measures in place, such as the effort that these measures generate for your team.
With our experience, we know the creativity of individuals to simplify their lives. When security controls get in the way of effective work, it's tempting to take shortcuts. We make sure that the impact of your security measures on operations and users is consistent with the level of protection provided.
With Cyber Profile, you get visibility on your perimeter, your level of security and the performance of the security controls in place. In addition, you will understand the baseline security framework and options for improvement. You will have a concrete action plan for the next few quarters.
Cyber Boost
Regardless of your current security level, processes and technologies in place, some security issues may remain. How do you deal with them?
We solve problems that are hard for you to understand, but also those that recur and that your actions should have addressed.
We come to provide the punctual support necessary to get rid of a risky situation that could soon turn into a security incident.
Cyber Boost gets you off the ground with two engines:
1. Creating momentum
Our approach, inspired by the principles of Design Thinking, spans over a week. Your team contributes at different times according to a specific schedule. The efforts are concentrated in time. By specifying the limits of the problem to be solved, we narrow the analysis to integrate into your ways of doing things and your processes in place. The solution we will find together will then fit perfectly into your current operations.
2. Developing your skills
Our specialists bring you an innovative methodology, but also recognized skills on the three pillars of security: technologies, processes and people. During the work week, your teams will learn how to solve a problem, but also the technical elements to implement the target solution. At the end of the session, you will be able to implement the solution and verify its effectiveness. As a bonus, your teams will be able to apply these new skills to other situations.
Cyber Boost mobilizes your team. In one week, co-create a solution that has a tangible impact on your data security, and build your skills.
For larger issues or involving more stakeholders, we also offer Cyber Lift that spans two weeks.
Some examples
We can use the Cyber Boost service to solve the following problems:
– Deficient Identity and Access Management process (user accounts creation, deletion or change)
– Outdated or unsupported systems that are impossible to update
– Ineffective vulnerability management process
– Recurring phishing attacks
– Unsecured operational systems (industrial control systems, OT, IoT)
– Uncontrolled use of cloud applications (shadow IT)
– Suppliers and IT service providers without security monitoring
– Unprotected backups against ransomware attacks
– Inadequate security incident detection and monitoring
Cyber Impact
The objective of information security is to protect the various sectors of the organization. Concerned that they are not protecting their assets sufficiently, some companies have levels of protection that exceed what is needed for some systems or data, but are insufficient for others.
How do you put into perspective the risks and needs, sometimes contradictory, of your teams, clients and partners?
Cyber Impact is a unique approach combining operational excellence and cybersecurity best practices.
1. Business impact analysis on your value chain, from processes to data
Our methodology identifies the critical processes of your organization's value chain by combining interviews and "Gemba Walk". We identify all the data processed in its business context. Our goal is to get a clear view of your operations and the systems, applications and data that support them.
2. Identification of your risks, business impacts and data classification
We identify the main risk scenarios to which you are exposed. It is a combination of the international threat environment, your industry, and your organization. In this way, we ensure that data is classified according to its value and strategic importance. You will obtain all the elements to adjust your level of protection.
Cyber Impact becomes a reference tool for monitoring and managing your risks on a daily basis. This way, you ensure that resources are well invested and contribute to the resilience and sustainability of your organization. Moreover, Cyber Impact can be the starting point to define your business continuity or incident response plans.