Comply with the law: protect your data.
Get your tailored action plan, designed for small organisations, to protect personal data and comply with Law 25.
How does it work?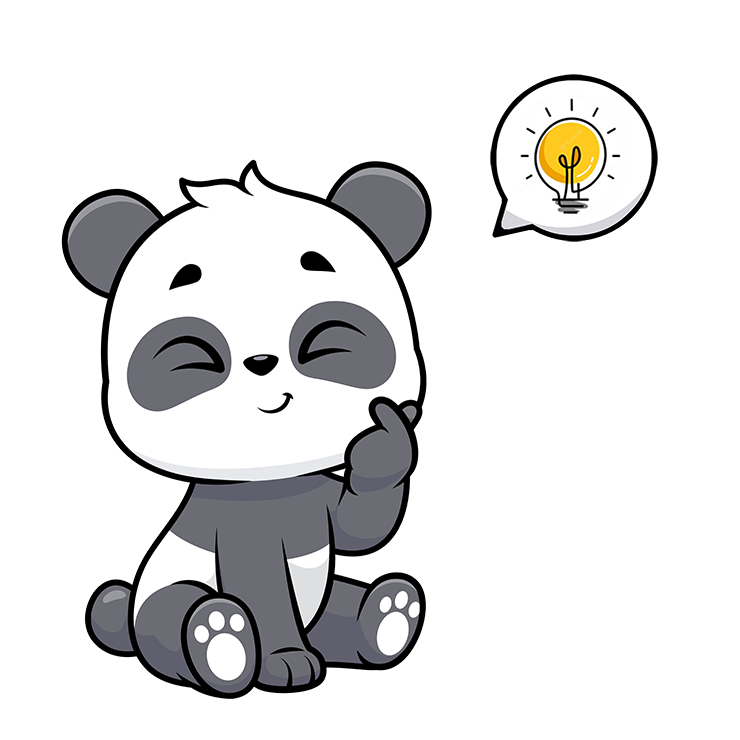 Take the first step
Receive the first step of your action plan for free. Take an hour to understand, decide, and act.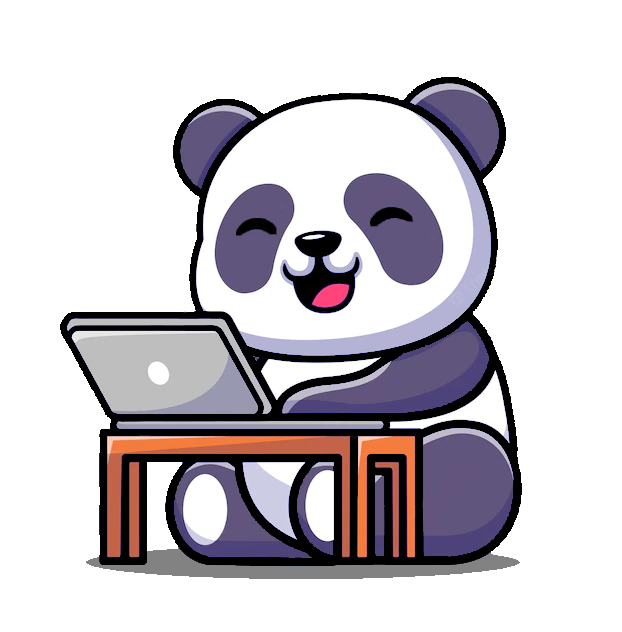 Choose your pace
Your plan includes ten one-hour steps, for $149. You decide on your own pace, weekly or monthly.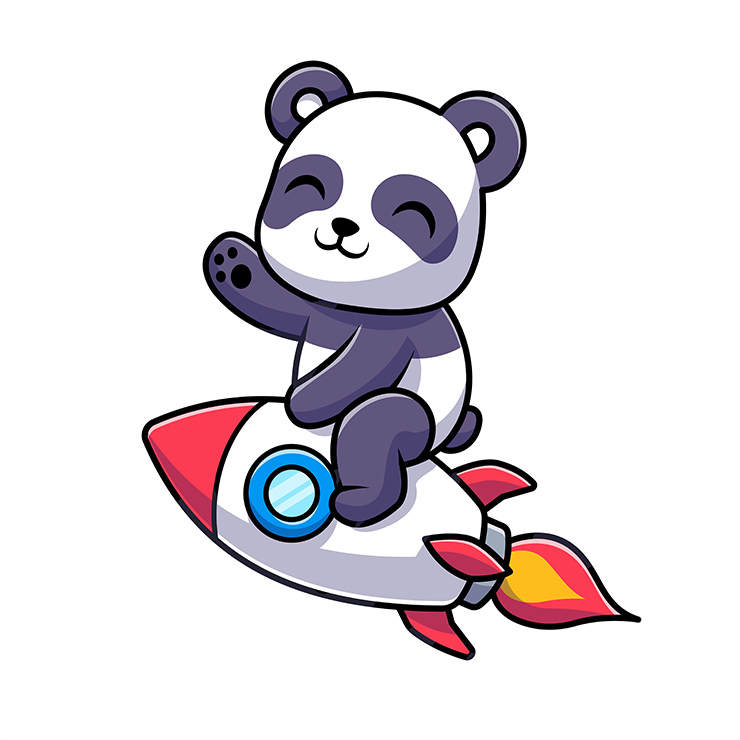 Continuously improve
At every step, you get guided instructions, training, videos, templates, and tools in your inbox.
Take advantage of our training
For a limited time, in October, kick start your compliance. Our training provides you with the basis to understand the Law, your responsibilities, what you have to do and how.
Our customers talk about it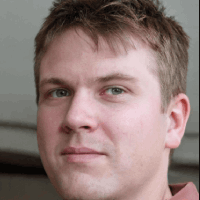 I found the action plan detailed and clear. It's comforting for me to receive this.
— Olivier, Communications Manager at a publishing house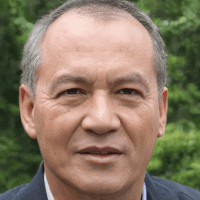 It was easy to complete the diagnostic, and it made me ask myself some good questions.
— Philippe, Director in a telemarketing company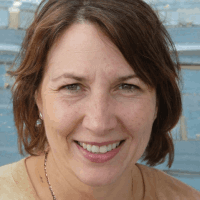 The questionnaire and actions are clear; I know what I need to do to be compliant
— Julie, Owner of an accounting firm
Data protection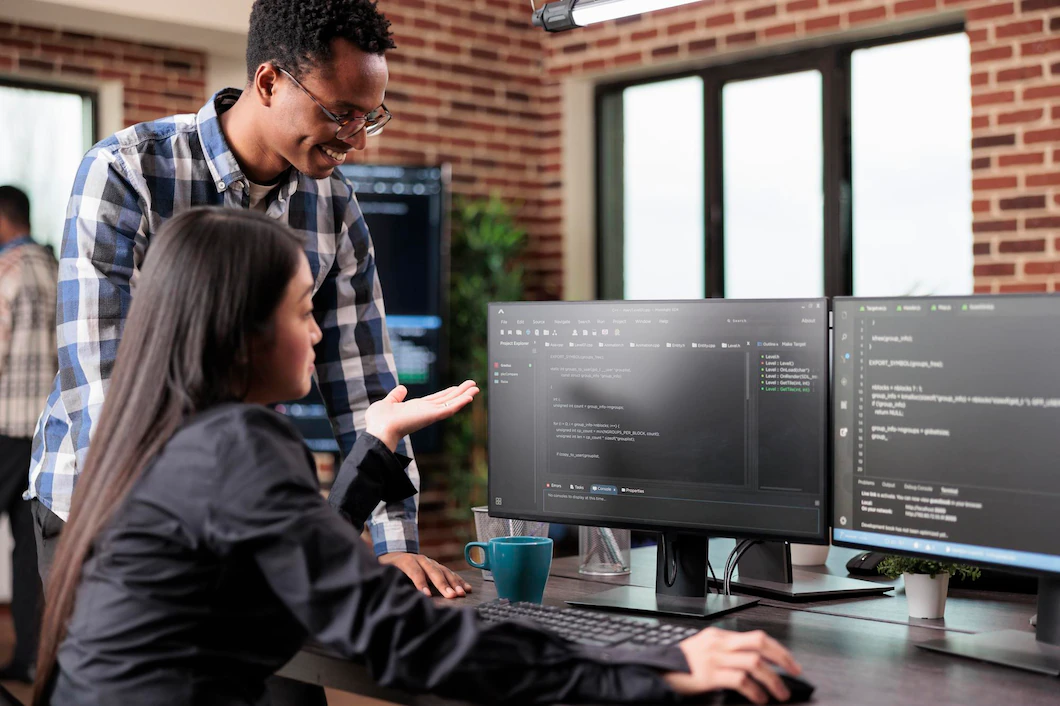 Law 25 in quebec: could it increase cyberattacks?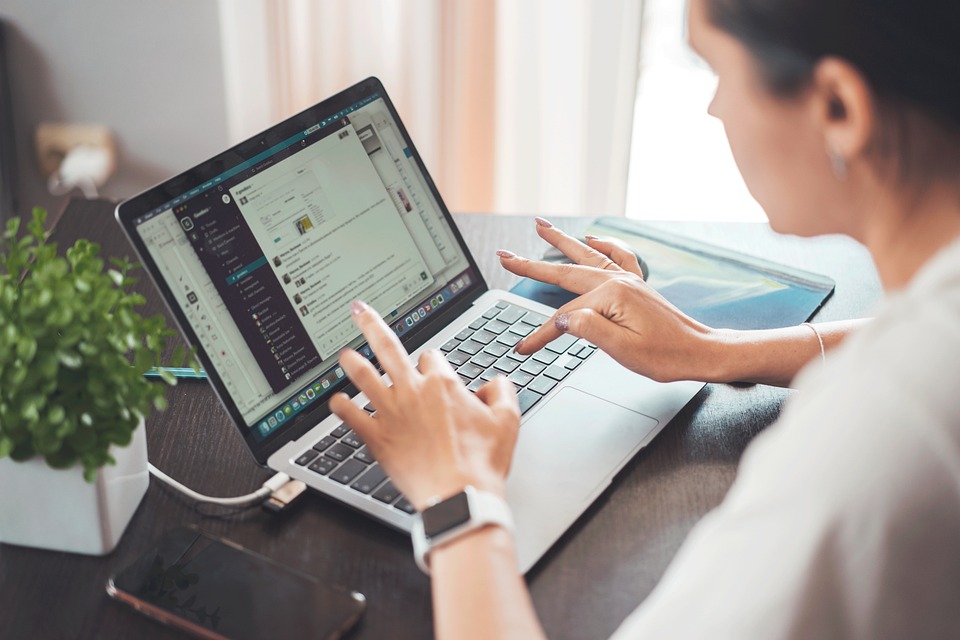 Protect your personal data: clean up your accounts!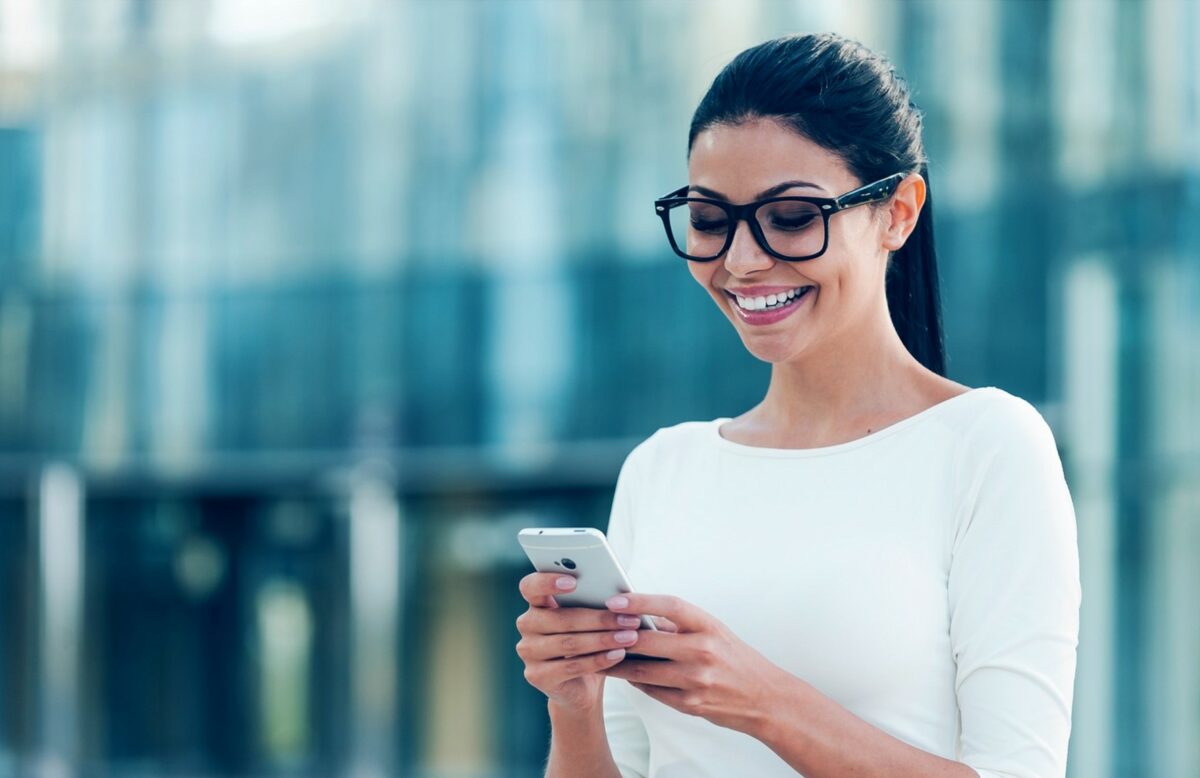 What would you do if your smartphone was lost or stolen?
Frequently Asked Questions
I'm short on time. Do you have a ready-to-use compliance kit?
Ten hours of work is a lot when you're a small organisation! Some companies offer turnkey compliance document kits. However, compliance is not limited solely to legal documentation; it also includes measures to protect your data.
If your data were hacked, stolen, or shared without the consent of your customers or employees, the time spent rectifying the breach and responding to inquiries from regulators and affected individuals would far exceed ten hours. Moreover, fines and compensation could have a significant impact on your business. This investment of 10 hours and $149 will save you many future hours and expenses. It's better to be proactive than reactive.
---
I only have my client's data, who are businesses. Am I concerned by GDPR or Law 25?
In Quebec, professional contact information is considered public and is not subject to Law 25. However, this is not the case for your customers in Europe. Under GDPR, professional contact information is also considered personal data.
However, your employees have entrusted their personal data to you. Even if you have a small amount of data, it is sensitive and you must protect it.
---
GDPR and Law 25 are two distinct laws, so why should I comply with both of them?
These two regulations aim to protect personal data and provide rights to their owners (access, modification, deletion). For small businesses (those with fewer than 250 employees for GDPR), the requirements differ from those applicable to large organisations.
The objectives and protective measures are the same, and the documentation is similar. The vocabulary may change, but the objectives remain the same. The only significant difference in the context of a small business is that Europe includes professional data in the GDPR, whereas it is excluded by Quebec's Law 25.
---
I am not an expert in computer security or law. How am I going to do this?
The action plan we offer does not substitute for personalised and direct advice from a legal or cybersecurity expert. However, we guide you towards various resources and explain the important actions as clearly as possible. For the rare specific situations, we can refer you to lawyers or security consultants.
---
How much will it cost me in total?
The total price of $149 includes the delivery of 10 actions to implement your compliance plan, weekly or monthly, depending on your chosen pace. Most of the measures are organisational. You won't have to pay anything extra. The main investment will be the time required to analyse, document, and train your team. Furthermore, we prioritise actions that leverage your current tools and that you can perform on your own.
You may need to purchase equipment or solutions based on your current situation and objectives. You might also incur additional fees, depending on the contract you have with your suppliers. Note that Coresilium has no affiliation or connection with any other companies. We recommend the best solutions, independently.
---
Can you assure me that I will be fully compliant with the GDPR and/or Law 25?
No. If you fall victim to a data breach or become the subject of a complaint, the legislator will assess the data protection measures you have in place, your processes, documentation, and your team's training.
However, if you implement the recommended protection measures and processes, and thoroughly document everything, it will be easier to demonstrate that you have taken the necessary steps in an honest and transparent manner.