Be prepared for disasters.
Coresilium prepares organisations to overcome information technology incidents and outages. We provide efficient solutions for dealing with cyber attacks and disasters.
Our greatest glory is not in never falling, but in rising every time we fall.
Confucius
An interruption of your computer systems can cause a major impact on your business operations.
Beyond information theft, loss of access to applications and data will interrupt your activities and compromise the viability of your organisation.
Malicious cause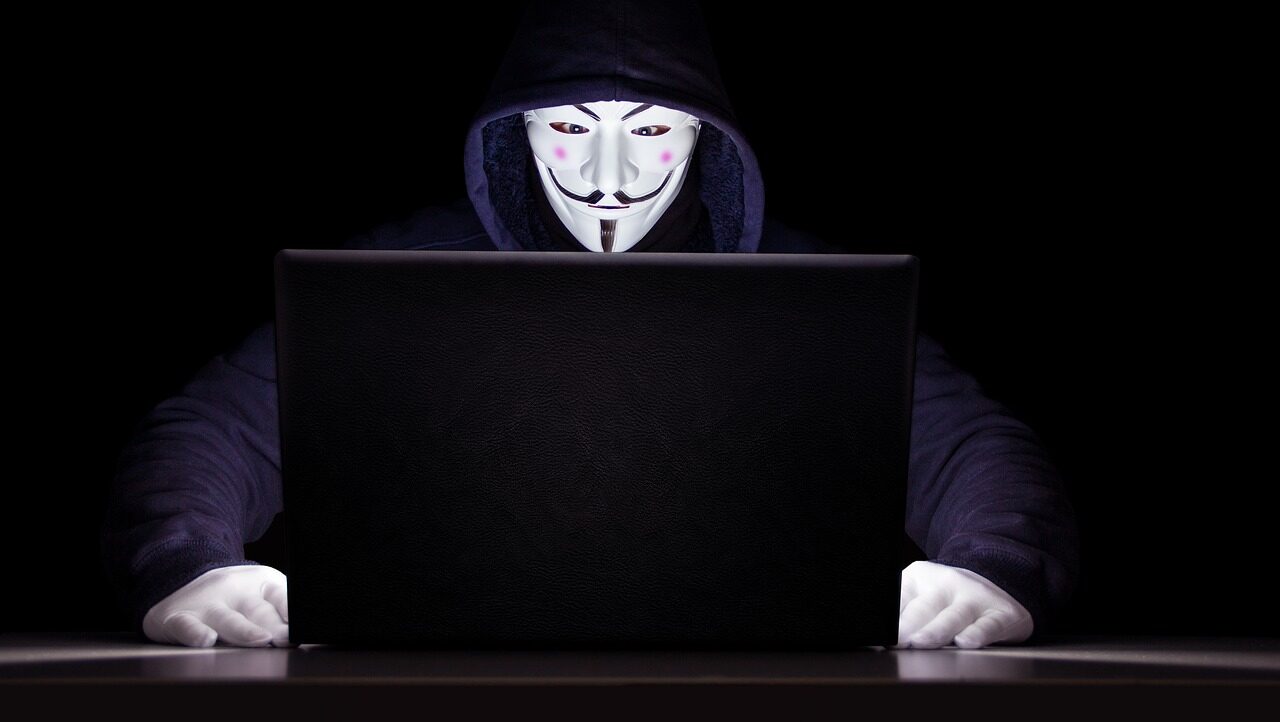 Cyber attacks are one of the main causes of IT failure.
Ransomware or denial of service, the impact is the same because your customers or users no longer have access to their applications and data to work.
Accidental cause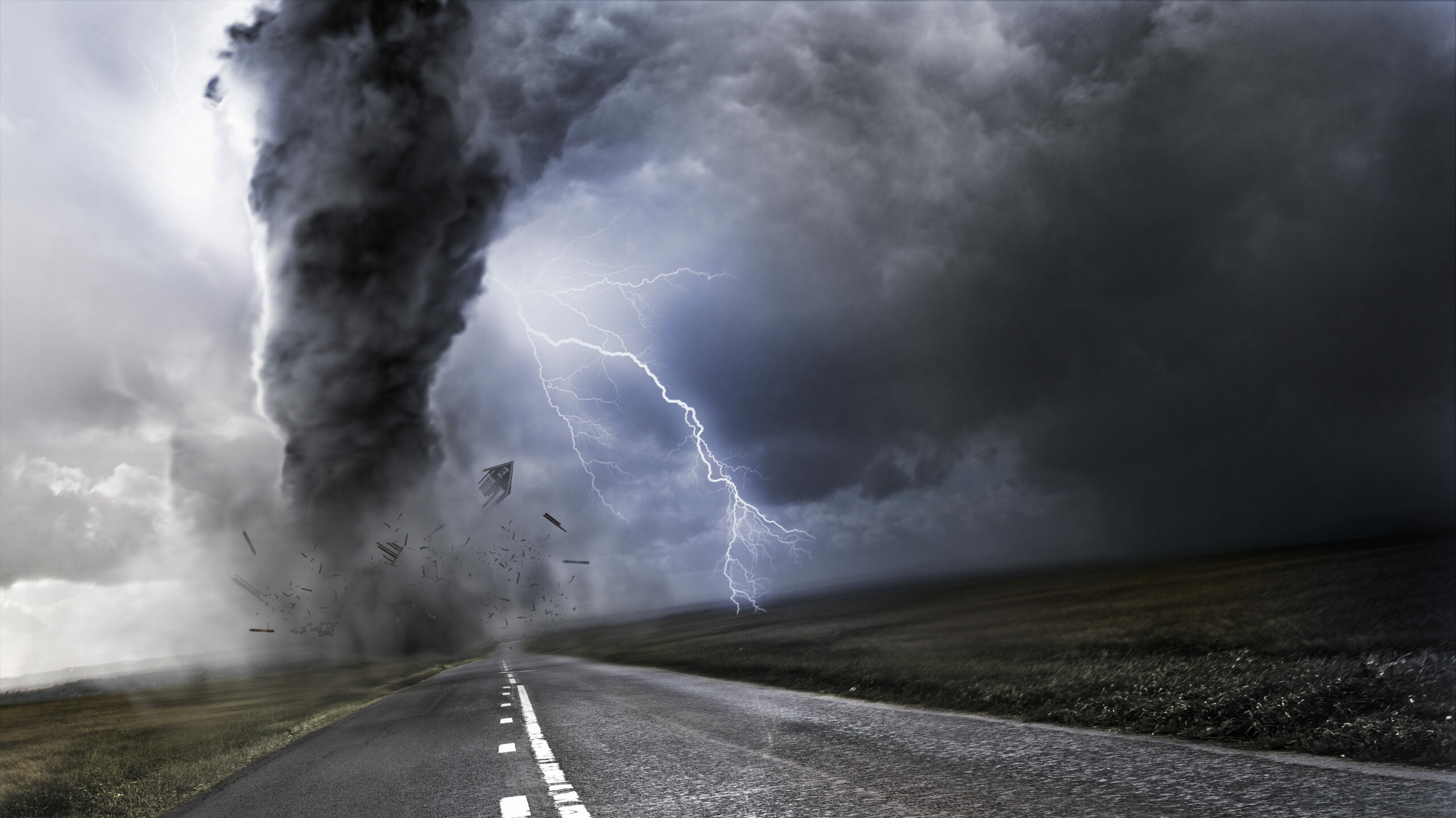 Extreme weather events, floods, fires or power failures can make your IT infrastructure unavailable.
Human errors and Internet access outage also have major impacts, especially when your applications are in the Cloud.
How to become resilient?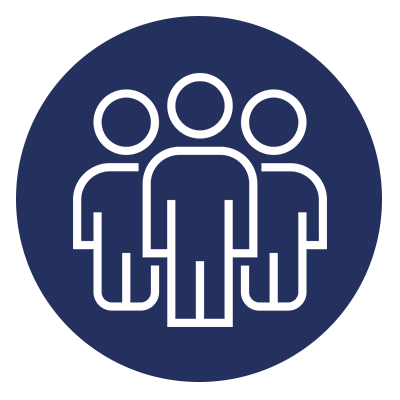 Teams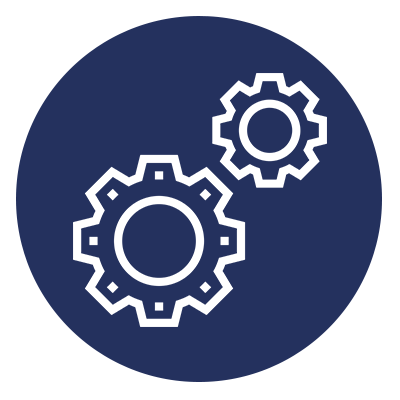 Process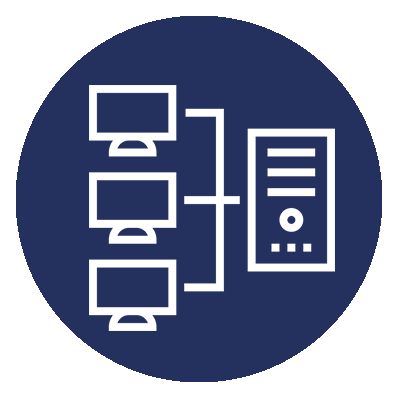 Information System
Business resilience depends on your teams, processes, and information system. By preparing yourself according to these three pillars, you ensure your long-term success.